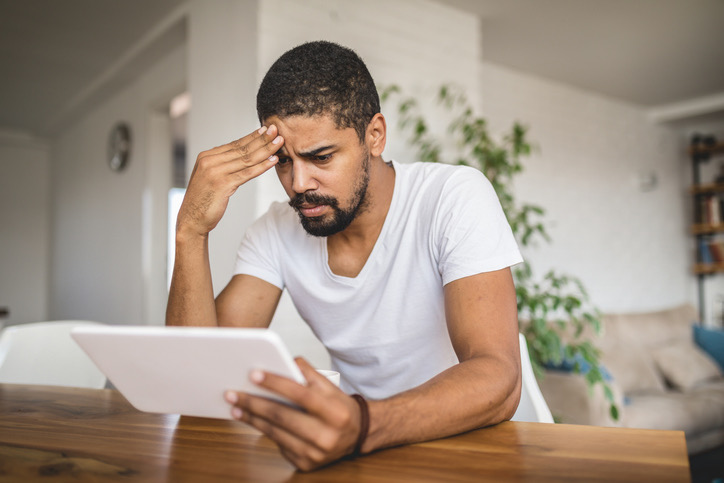 Now that cannabidiol is becoming more popular, you might be wondering if CBD products show up on drug tests. Marijuana is still federally illegal, but what about CBD? Is it the same thing as THC? Can you be arrested if CBD shows up on your drug screening?
This article will cover everything you need to know about CBD and drug tests. Learn about what these screenings check for, whether you can pass after taking CBD, and how to ensure that your CBD products are safe for drug screenings.
Who Uses Drug Tests?
Employers often use drug screenings to ensure new hires or employees aren't using illicit drugs. You may also undergo drug screenings at your doctor's office to avoid interactions between medications and other substances. Drug tests are also used as legal evidence and during drug treatment programs.
What Do Drug Tests Look For?
Drug screenings assess your blood, urine, saliva, or hair for remnants of illicit and controlled substances. Most screenings will pick up common drugs like methamphetamines, opiates, and cocaine. In terms of marijuana, drug screenings specifically look for THC.
That means that CBD is not a concern when it comes to drug tests. Cannabidiol is non-psychoactive, and doesn't give users an intoxicating effect. Because of that, most employers are not preoccupied with a positive CBD result. In fact, usually drug tests do not look for CBD at all.
Do CBD Products Contain THC?
Not all cannabidiol is the same - some CBD products are made using other cannabinoids like THC. So, though drug tests don't look for CBD, you can run into problems when using CBD products made with THC.
Nevertheless, it is easy to prevent positive drug tests by only using the right products. There are three types of CBD:
CBD Isolate - products made with only cannabidiol and no other cannabinoids.
Broad-Spectrum CBD - products made with cannabidiol and other cannabinoids but zero THC.
Full-Spectrum CBD - products made with cannabidiol and other cannabinoids, including less than 0.3% THC.
If you're concerned about passing a drug test, only use Broad-Spectrum CBD or Isolate. Many companies allow employees to use CBD products that include THC. However, the slight chance of THC appearing on a screening isn't worth it. By choosing only Broad-Spectrum CBD or Isolate products, you can avoid the risk altogether.
That said, there are some products on the market that contain more THC than is listed on the label. Always research CBD products and read the certificates of analysis (COAs) before purchasing.
Will CBD Show Up on a Drug Test?
CBD Isolate and Broad-Spectrum CBD offer the potential benefits of cannabidiol without concerns about drug testing. Because CBD is now federally legal in the U.S. since the 2018 Farm Bill, it's safe to use cannabidiol products that don't contain THC.
Make sure you carefully choose a product that fits your lifestyle. If you select a zero-THC product, you're better able to enjoy CBD safely and legally.
Find THC-Free, Broad-Spectrum CBD products at Science-Rite™, containing less than 0.001% THC - and enjoy the potential benefits of CBD without fear of a failed drug screening.
Sources: