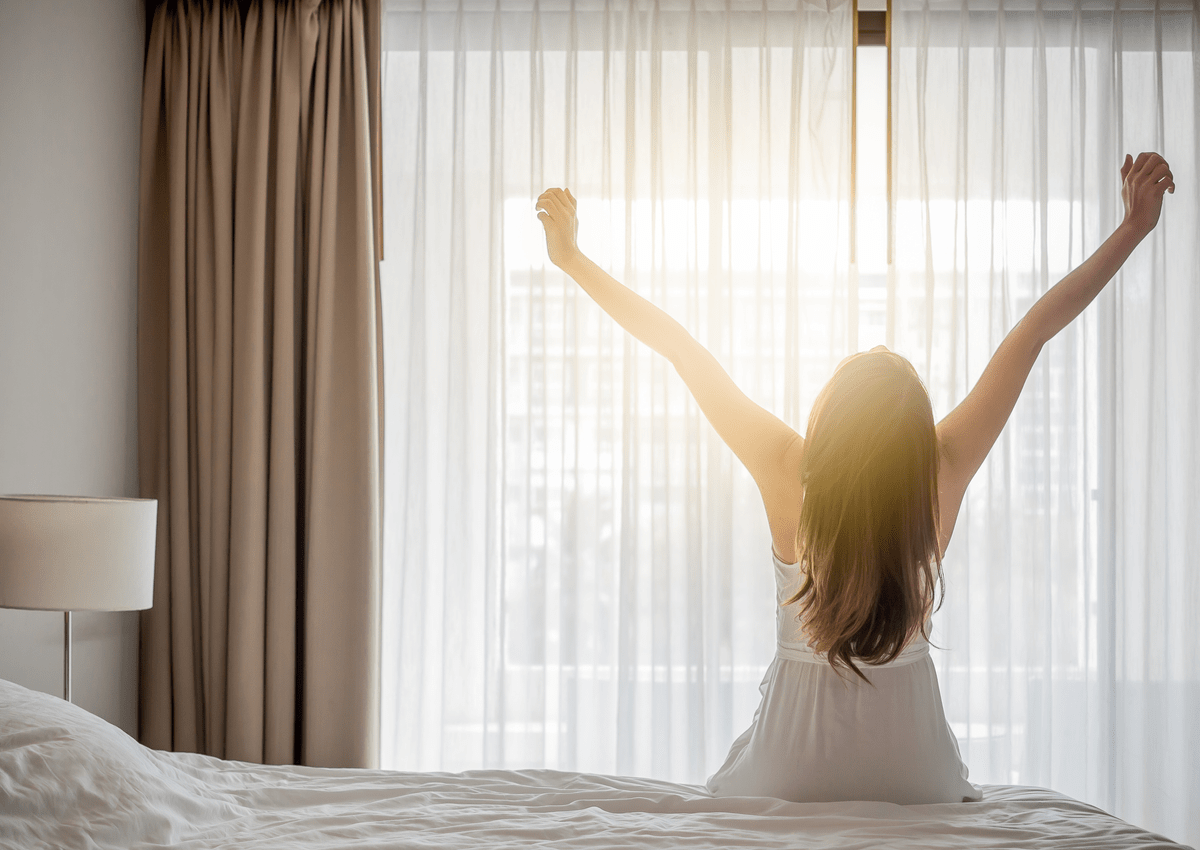 Whether you're a faithful cannabidiol lover or newly interested in CBD products, you might wonder about serving size.
Multiple factors play into how much CBD is best for you, but there are a few rules you can use to ensure you're getting the most out of your CBD. Here, we'll cover the research and our favorite tips for your CBD routine.
What Does Research Say About CBD Serving Size?
With so many studies on cannabidiol, we're learning more and more about the effects and ideal serving size for a number of results. However, there is still no strict rule for the right amount. Here's what we know so far:
A 2011 study found that a serving of 1,500mg/day was tolerated well by the subjects, confirmed later by a 2017 review. This is the highest amount that has been studied in humans.
Most studies look at servings of between 20mg - 1,500mg per day.
The FDA approved a seizure medication with a serving of 2.5mg/kg of body weight twice per day (5mg/kg daily) that can be increased to 10mg daily after a week.
One study suggests 300 - 600mg orally for stress.
Other serving sizes depend on the desired results but range from 10mg/daily to 600mg/daily for severe uses.
Based on this information and our experience with certified Nano CBD at Science-Rite, we created a serving size chart to help you determine your ideal amount:
Serving Size Chart
| | | | | |
| --- | --- | --- | --- | --- |
| Single Serving Size | CBD Per Serving | Servings Per Container | Container Size | CBD Per Container |
| 1 mL = ½ Dropper | 8mg | 60 | 2 fl oz (60ml) | 500mg |
| 1 mL = ½ Dropper | 16mg | 60 | 2 fl oz (60ml) | 1,000mg |
| 1 mL = ½ Dropper | 50mg | 60 | 2 fl oz (60ml) | 3,000mg |
| 1 mL = ½ Dropper | 83mg | 60 | 2 fl oz (60ml) | 5,000mg |
| 1 mL = ½ Dropper | 125mg | 60 | 2 fl oz (60ml) | 7,500mg |
| 1 mL = ½ Dropper | 200mg | 60 | 2 fl oz (60ml) | 12,000mg |
Tips for Finding Your Ideal Amount of CBD
Before starting CBD, talk to your doctor: It's always important to discuss your conditions, medications, and lifestyle with a healthcare professional before beginning CBD.
Consider your weight, body chemistry, desired effects, and the concentration of CBD in the product. These four factors will influence how much CBD you need to produce your desired effects. CBD products like oils, edibles, sprays, and topicals contain a unique amount of CBD and will interact differently with the body.
Start small and gradually increase: Begin with a small serving of around 20mg - 40mg daily for one week. Then, increase by 5mg each week as needed until you feel that the portion produces your desired effects.
Write it down: A great way to track your symptoms relative to serving level is to write them down. Take a few minutes to jot down how you feel and how much CBD you took that day.
Look for the most efficient products: Nano CBD products like Water-Soluble CBD offer better absorption, meaning that you will need to take less of the product to achieve the same results.
Remember that everyone is different, and there is no one "right" portion for CBD. Experiment and explore to find what works for you and make sure you find a safe, reliable CBD product. Learn more about the effects of CBD, how to find the best products, and how to start your CBD journey with us at Science-Rite.
Sources