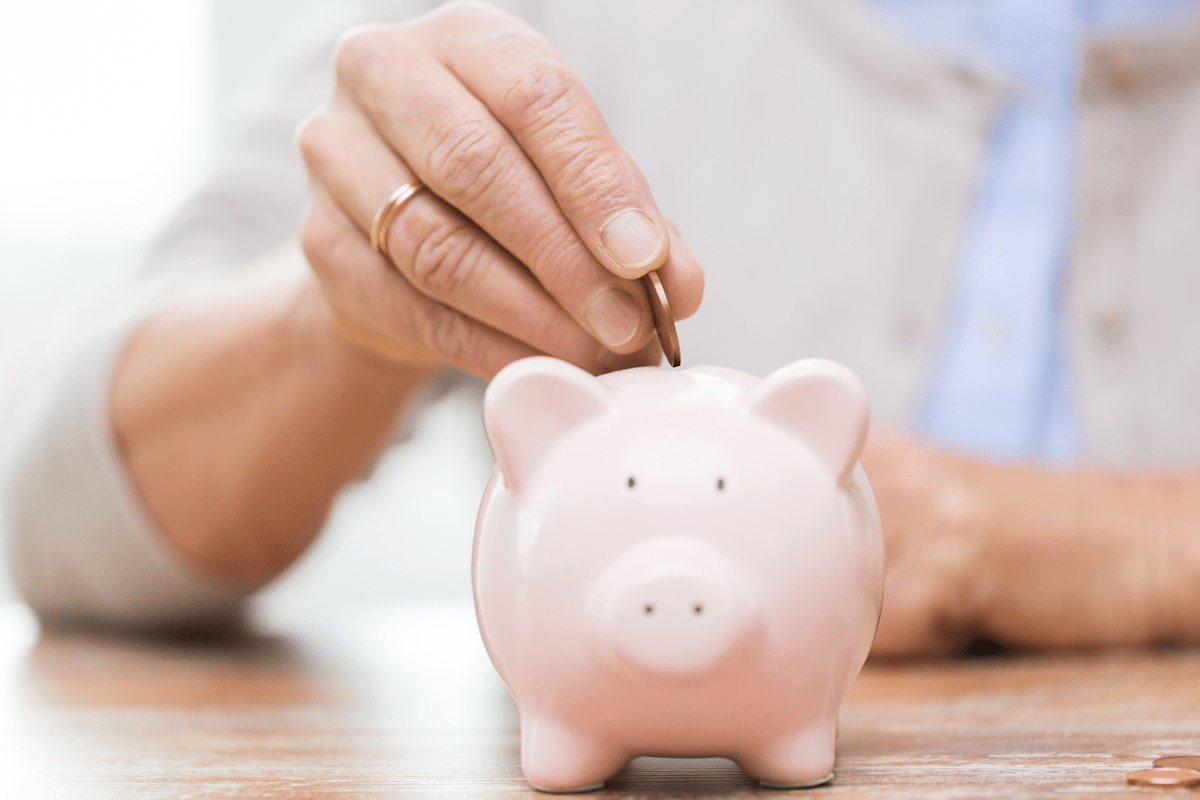 At Science-Rite, we offer two organic, Broad-Spectrum CBD product lines: Gold-Series and Platinum-Series - each designed to fit a variety of needs.
We created this short guide to help you decide on the line that will best fit your taste, wellness goals, and lifestyle. Ask yourself some questions and explore our exciting options to find your new favorite CBD product.
What Are Your Wellness Goals?
We want to support your journey to reaching your wellness goals with powerful, plant-based products. Our Gold-Series offers up to 6x the bioavailability of commonly formulated CBD oil, so you can absorb more of the potential benefits of CBD.
If you need a more potent product, our Platinum-Series line carries up to 9x the bioavailability of regular CBD oil. Whether you're trying to decrease your daily anxiety, reach weight loss goals, address sleep problems, or work on something else, our Platinum-Series offers the most advanced support.
What is Your Daily Schedule?
When you're constantly on the grind, trying to balance family and work, or looking for your next big move, you need CBD that fits effortlessly into your routine. We offer a variety of products in each line to make it easy for you, regardless of your schedule.
Our Gold-Series is miles above regular CBD in terms of efficiency, letting you feel effects much faster. On the other hand, if you regularly find yourself in a pinch, our Platinum-Series Water-Soluble products will deliver effects even more quickly. Take them a few minutes before a public-speaking event or right before you hop into bed to have CBD delivered to your system within minutes.
What Is Your Ideal Budget?
We know it's hard to justify spending money on your own well-being. With our Gold and Platinum options, you get to choose from an inventory of products all designed to give you the most bang for your buck, so you don't have to feel guilty spending on yourself.
When you take regular CBD products, your body only absorbs 6% of the compound, making it a waste of money. Take a look at the chart below to see how that problem is eliminated with Nano CBD.
| | | | | |
| --- | --- | --- | --- | --- |
| CBD Type | % Saved per mg | Desired CBD Serving | Amount Required | Cost Based on $0.10/mg |
| Platinum-Series CBD Water-Soluble Tincture | 90% | 100mg | 110mg | $11.00 |
| Gold-Series CBD Oil-Based Tincture | 60% | 100mg | 140mg | $14.00 |
| Regular CBD Oil-Based Tincture | 0% | 100mg | 600mg | $60.00 |
If you bought the same amount of Nano-Amplified CBD, like the options in our Gold-Series, you'd be able to enjoy up to 60% more of the compound. And, if you go with our Platinum-Series Water-Soluble CBD, it goes up to 90%, making it the most cost-effective option.
What Flavors Do You Look for in a CBD Product?
Last but not least, if you decide to go with a CBD tincture, consider your favorite flavors. Tinctures in our Gold-Series line have the same texture and taste as a standard CBD oil, enhanced with refreshing flavors like Orange, Mint, and Vanilla for a delicious twist on the natural essence of CBD.
Alternatively, our Platinum-Series is one-of-a-kind when it comes to taste. Our Water-Soluble CBD tinctures give a subtle, minimally sweet, and inviting flavor, making them the perfect choice if you want to add CBD to your routine but are sensitive to tastes and smells. You can also try out our 10,000mg Water-Soluble Tinctures for an option with a bit of a kick.
What's the Verdict?
Wherever you land after reading this guide - Gold-Series or Platinum-Series - you'll get a high-quality, scientifically-backed organic Broad-Spectrum CBD product. Take a look at our website to find your new favorite product and learn more about the potential benefits of adding CBD to your life.
Sources