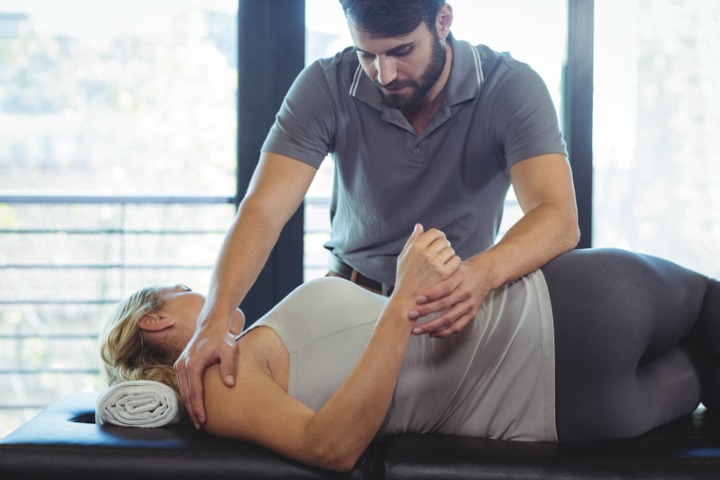 If you're an athlete, workout fanatic, or just interested in developing an active routine, you may have heard about CBD as a tool for enhancing exercise.
This compound may offer benefits for your active lifestyle, but how does it work - and how can you know you're choosing the right CBD product? Read on to learn more about CBD, its potential benefits, and how it may improve your routine.
Does CBD help with Post-Workout Recovery?
There are numerous studies on the effectiveness of cannabinoids, specifically cannabidiol or CBD, on physical activity. Research states that CBD may:
Soothe physical discomfort
With all of this research, you might be wondering whether CBD will work for you.
Not All CBD Products Are the Same
There are thousands of post-workout products on the market, including ones with CBD. And, if you're an avid athlete, then you've probably tried 999 versions. The truth is - not all CBD is the same. Just like you have a favorite activity, pre-workout supplement, or post-session meal, every person needs something different for their exercise life.
But at Science-Rite, we pride ourselves on creating CBD products using the most advanced processes for our customers. Our CBD formulas all utilize the power of Nanotechnology to enhance efficiency and bioavailability. Take a look at some of the options we offer to support your healthy lifestyle:
Our Pain Cream combines Nano CBD with the cooling, pain-blocking power of Menthol and the warming relaxation of Camphor Oil. This organic, aloe-based formulation leaves the skin feeling soft and hydrated without greasy or oily residue. It offers a unique hot/cold option to help relieve your sore muscles where needed. You can find a strength that works for your activity level and exercise routine - we offer 500mg, 1000mg, 5000mg, and 10,000mg CBD options.
CBD is even more effective when incorporated with other plant-based ingredients like Menthol. In this all-natural formula, we combine the powers of CBD, Menthol, Arnica, and Cocoa Butter to penetrate deep into your sore muscles. Available in 4 strengths for your unique needs (1000mg, 2500mg, 5000mg, and 10,000mg), you can apply it directly to sore, tight, or overworked muscles for soothing relief.
We made self-care easy with the quick application of our CBD roll-on for a mess-free, stress-free option. It works by combining the soothing efforts of Camphor Oil, the deep relieving penetration of Arnica, and the cooling comfort of Menthol. Enjoy convenience while still giving yourself some much-needed relief in 5 strengths (500mg, 1000mg, 2500mg, 5000mg, and 10,000mg). And, like all of our products, it's designed with Nanotechnology to encourage faster absorption.
Try CBD in Your Workout Routine
If you're interested in learning more about what CBD can do for you, head to our blog and product list. You'll find tons of articles about the potential benefits of CBD, as well as a selection of tried and true CBD products from topicals to gummies, tinctures, and more.
Sources